Electric vehicles (EVs) currently make up a very small proportion of vehicles sold in the UK. However numbers are rapidly increasing, up 21% from 2017 to 2108, and this trend is set to continue.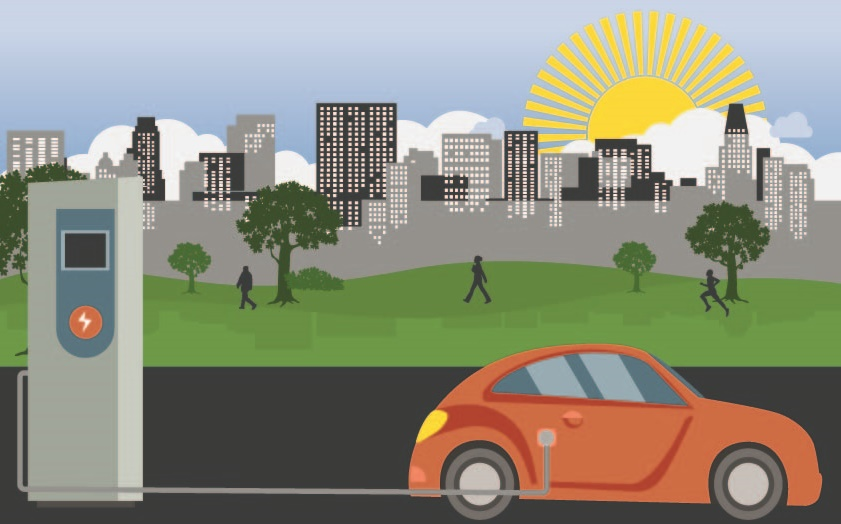 This rapid growth is driven by a number of factors, including urbanisation, ambitious government policies such as London's low emissions zone and the net zero by 2050 pledge, and a rising awareness amongst consumers of the need to decarbonise all aspects of our lives to tackle global warming. Decarbonising transport is a huge part of getting to net zero, as we look to a future where we will no longer rely on fossil fuels to get from A to B.
This exciting new mode of transport is not without its drawbacks. It is widely ackowledged that in order to enable mass adoption of EVs in the UK, we will need reliable and convenient EV charge points, and plenty of them. Many are anxious that a lack of charging infrastructure could inhibit the growth of the EV market.
This paper explores how the roll-out of charging infrastructure will be achieved in the UK, considering the current barriers to growth and how to tackle the issues, including:
- the need for a national strategy
- charging infrastructure business models
- the readiness of the grid for mass adoption
- availability of batteries
It is envisaged that there will be lots of players in the charging infrastructure market: electricity generators; infrastructure installation and maintenance contractors; software providers, finance parties and OEMs (manufacturing charge points, batteries and cars). With one party unlikely to be able to provide all of the services required to meet market demands, we expect to see more collaborations and partnerships in future.
Whilst the UK EV market is still in its early stages, it is growing quickly and it is clear that the charging infrastructure market will grow quickly around it.
Read more to understand how EV charging works in the UK, consider the role your business could play and when to jump in. The time is now!
Click here to download the full report.
Join our London e-mobility event on 20 November 2019 to hear more about this and other legal and commercial challenges impacting the EV market. Click here for more information