Our International Projects and Procurements Group has recently completed the first in a series of procurements relating to a new Bus Rapid Transit (BRT) system in Reykjavik, Iceland.


This complex and high-profile project will ultimately see up to around 50km of dedicated bus infrastructure delivered in the capital area of Iceland, which will be a key driver in the country's commitment to achieve carbon neutrality by 2040. The first procurement, related to the appointment of a Project Advisor team, was won by an international joint venture comprising Icelandic company Mannvit, together with COWI and Arup.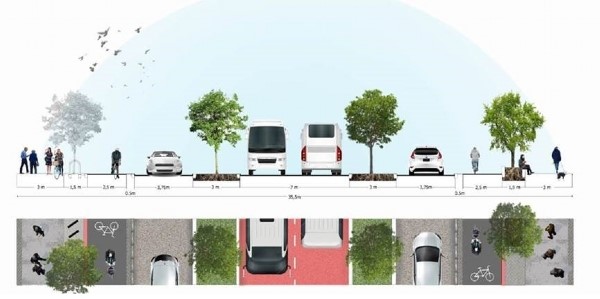 Our team was led by Stuart Cairns, with support from Chris Murray, Alex Kelly, Charles Hill and Rumana Khanom in London, Magda Zablocka in Warsaw, and Peter Jorgensen and Frederik Haugsted in Copenhagen. The team is currently advising on the second procurement relating to this project, which will see the client appoint an Integrated Design Team to design the BRT infrastructure.

Importantly, the procurement process for this complicated appointment was run entirely remotely with all meetings, including with the Bidders, being carried out over video-conference.

This is the latest in a series of successful procurement processes carried out by our International Projects and Procurement Group in Iceland.