We are pleased to announce that Bird & Bird law firm provided legal advisory services to Wento and Enterprise Investors in connection with the sale of Eco Power sp. z o.o., the owner of the Skoczykłody wind farm, which has a power capacity of 36 MW, to PGE Energia Odnawialna - a subsidiary of Polska Grupa Energetyczna. The transaction value (enterprise value) amounts to EUR 50 million.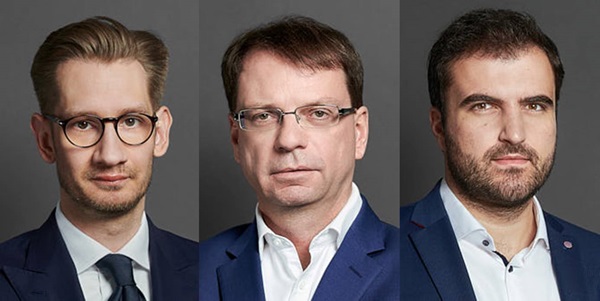 Bird & Bird provided comprehensive legal advice during the transaction. The team conducted a legal review and prepared a due diligence report. Bird & Bird's lawyers also prepared a share purchase agreement, supported clients in the SPA negotiation process, and in concluding and closing the transaction.
In terms of the due diligence report, the work of the Bird & Bird team was managed by Andrzej Nenwtig (Counsel). In the area of transaction advisory, the project was managed by Paweł Bajno (Partner), and supported by Michał Błaszkiewicz (Senior Associate).
"We are delighted that we were able to support Wento and the Enterprise Investors fund in this transaction" - said Paweł Bajno. "Bird & Bird is one of the top law firms in Europe in terms of the number of conducted cases involving mergers and acquisitions, as well as financing investments in the renewable energy sector. We hope that we will soon be able to share our experience in future projects carried out by Enterprise Investors" – he added.